WELCOME TO ENGLISH PHARMACEUTICAL INDUSTRIES
"THE GREATEST WEALTH IS HEALTH"
We are protecting and nourishing this wealth of health by providing best and quality assured products. EPI exerting to bring a new healthy society.
We have a multi-product facility and in return of our multi products we are earning your more years of health and life.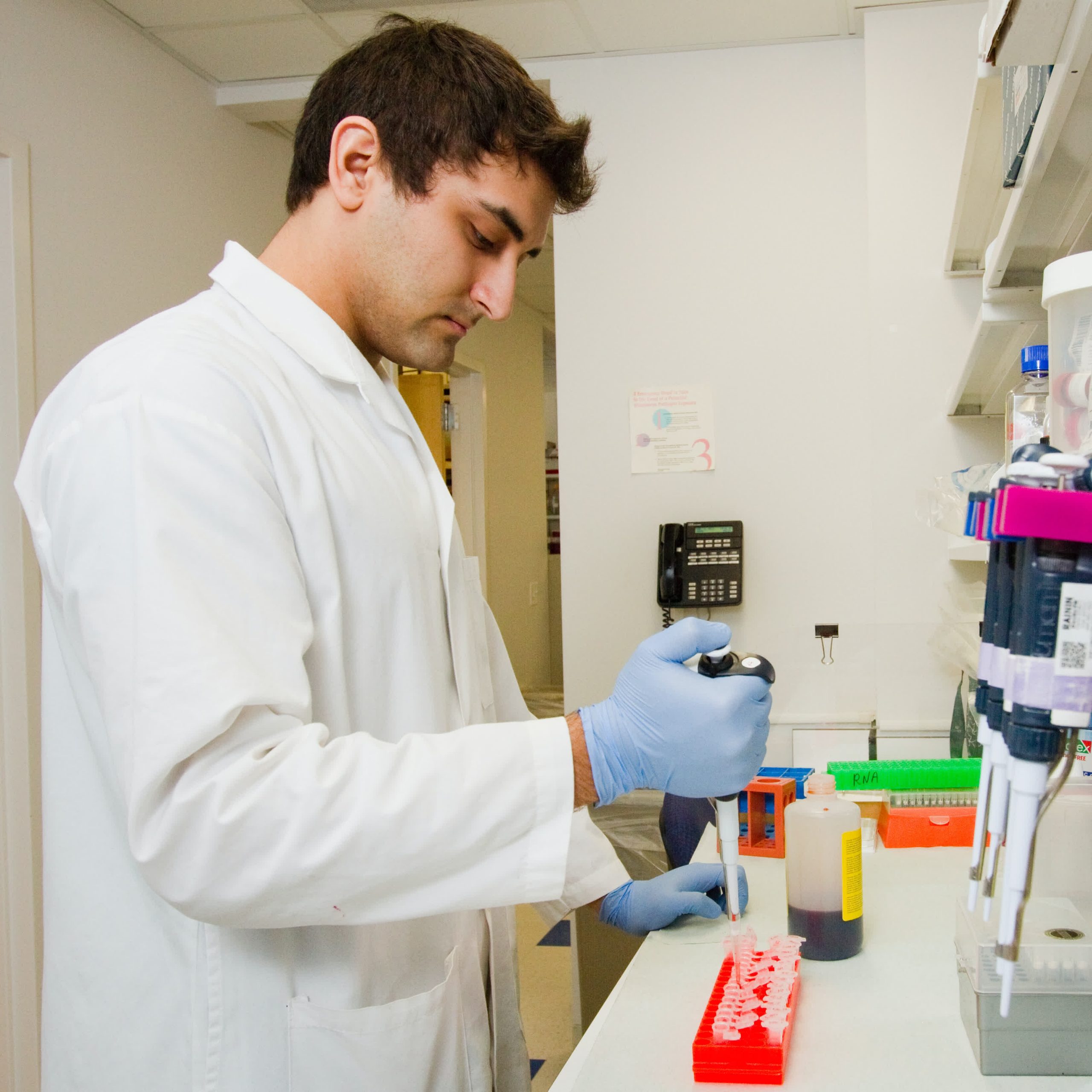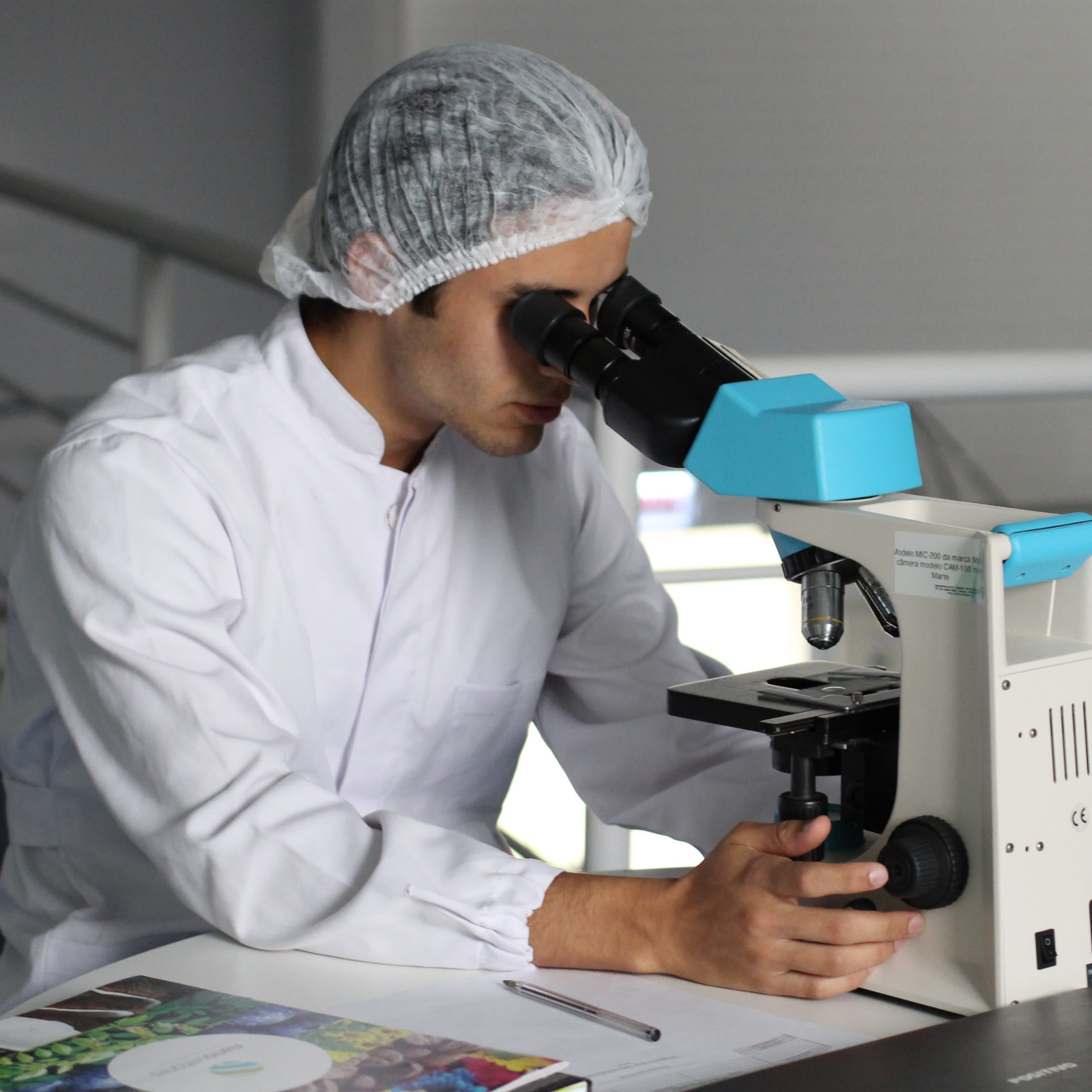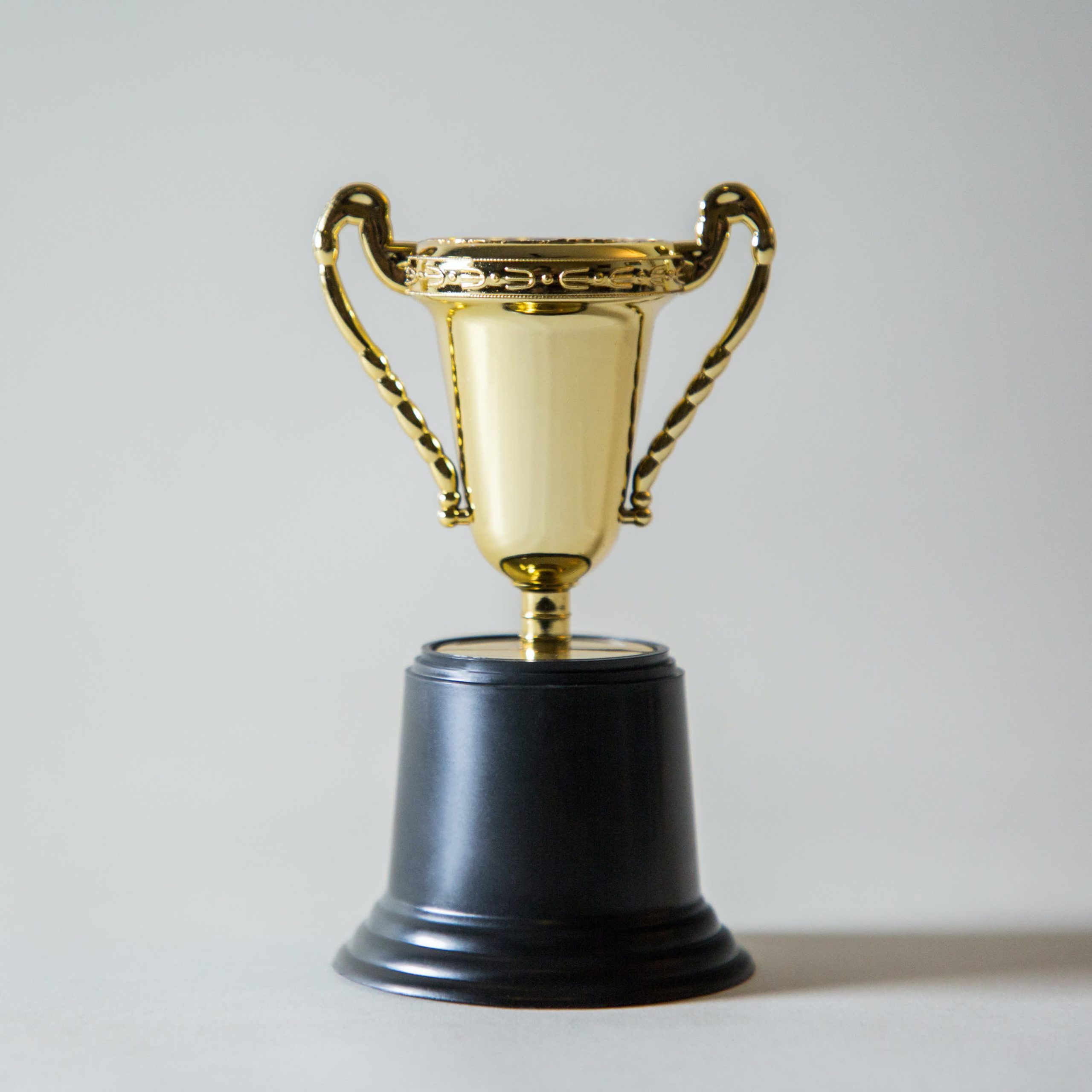 We are manufacturing a vast range of time tested products ranging from multivitamin preparation to antibiotics which are being distributed through an extensive distribution network.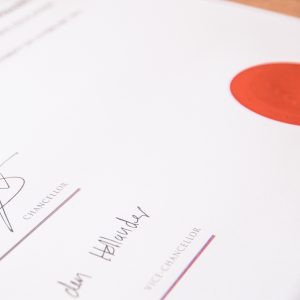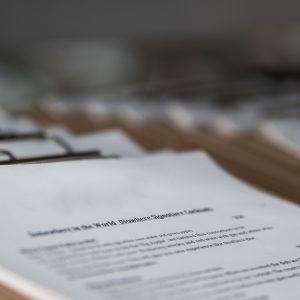 List of third party/contract manufacturers.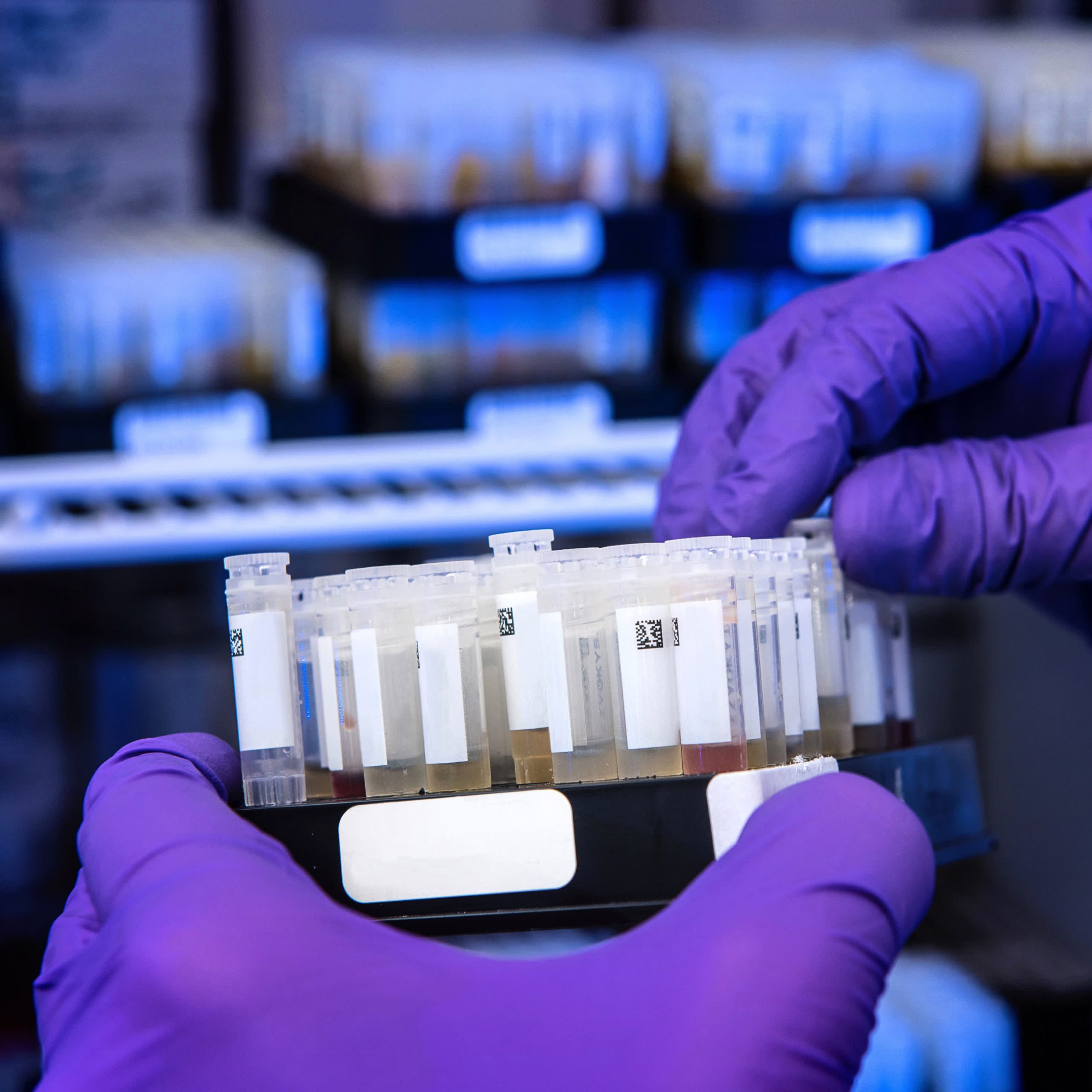 Production
"The every single tablet, capsule, and ampule that we produce is integral to the life of the patient."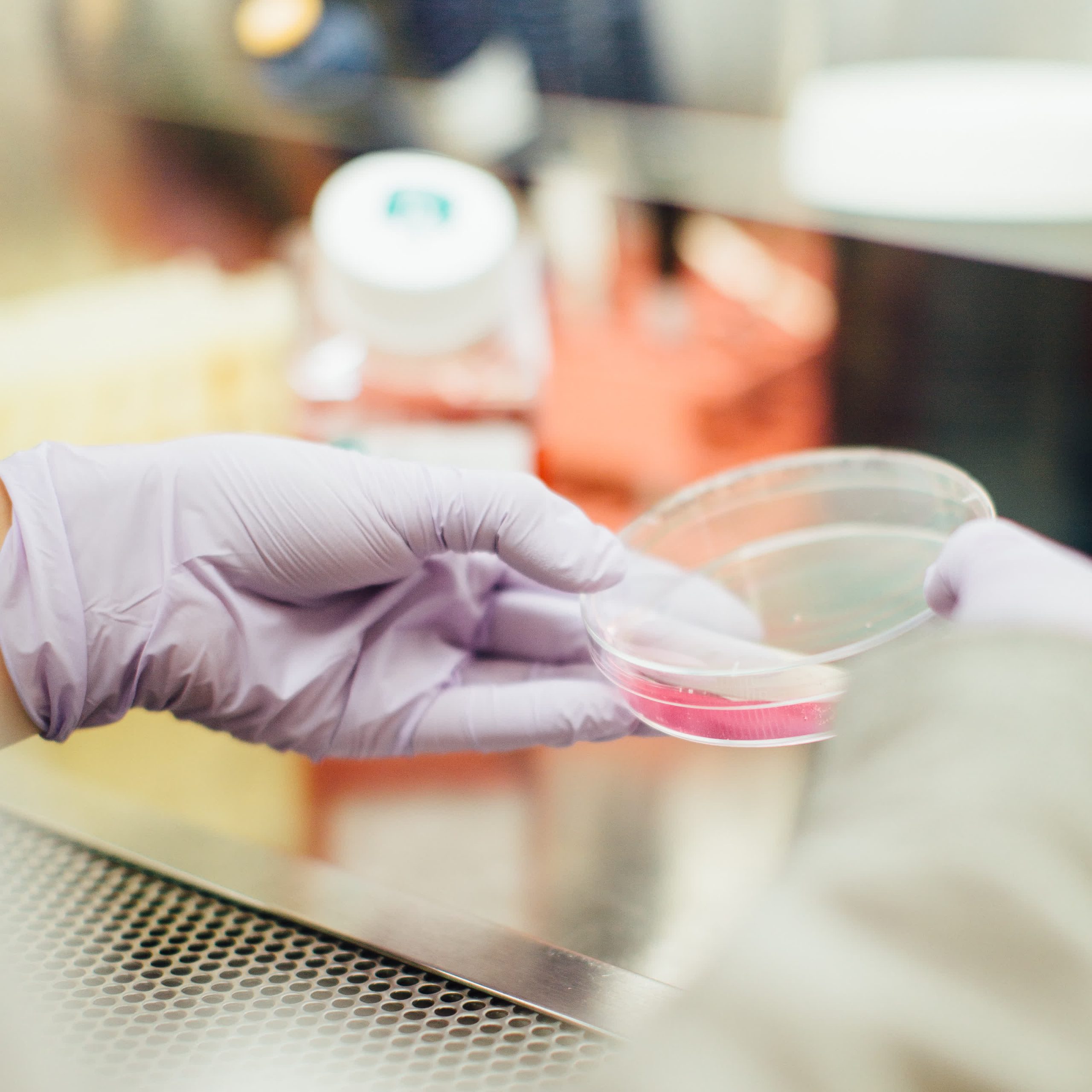 Quality Assurance
"Everything we do should reflect the needs of patients, their families, and customers,"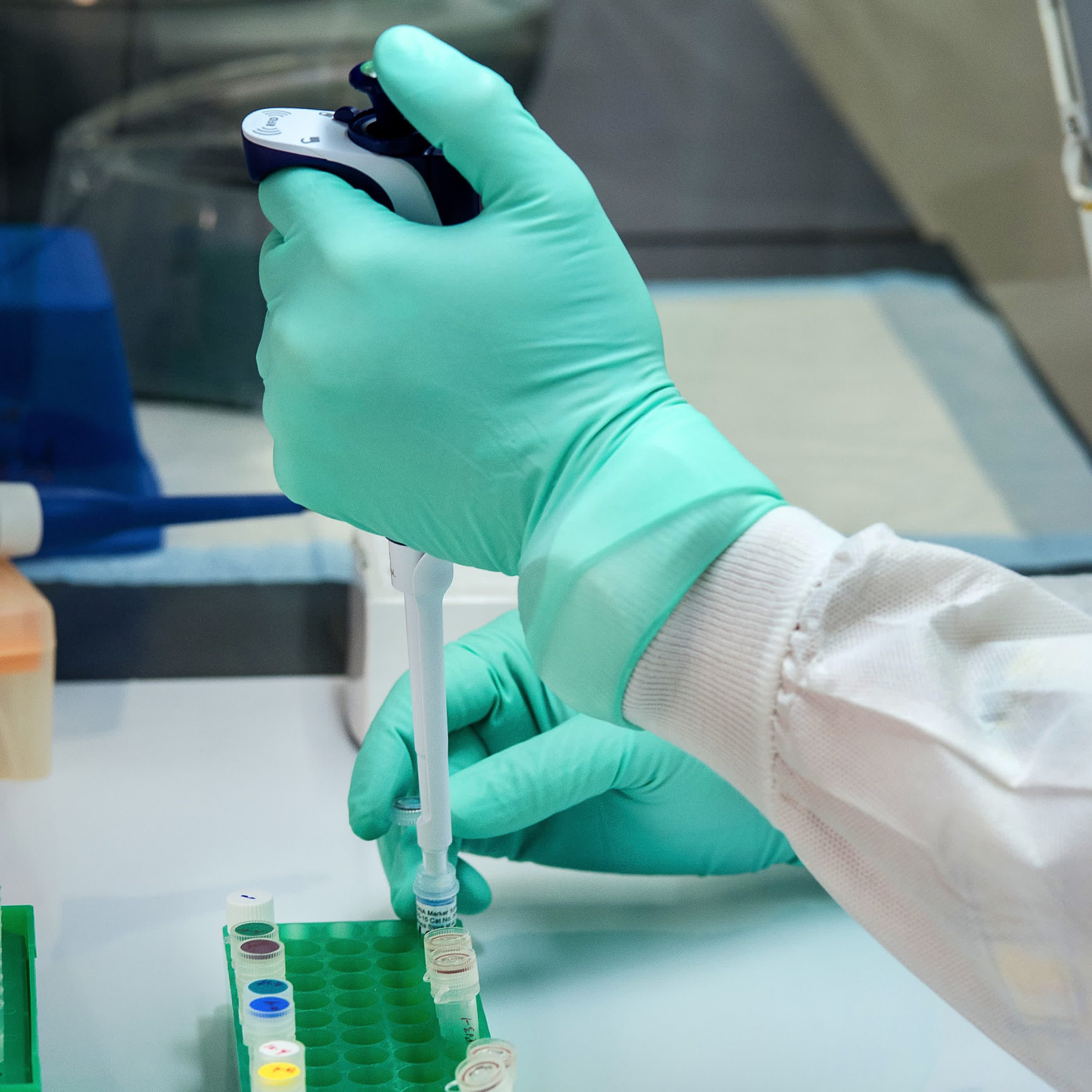 Quality Control
"Quality isn't expensive it's priceless"
This conviction reflects in every aspect of our production activity.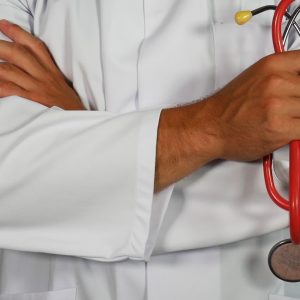 Patient Safety
And Product Quality
EPI first and foremost responsibility is patient safety and health, performing it through providing quality assured products.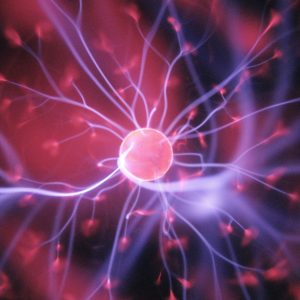 Improving
Global Health
As a company, we actively encourage our employees to be volunteer in developing programs towards global health.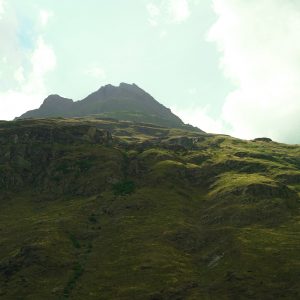 Cooperate
Social Responsibility
At ENGLISH, We apply our expertise in medical science and innovation to society biggest health challenges.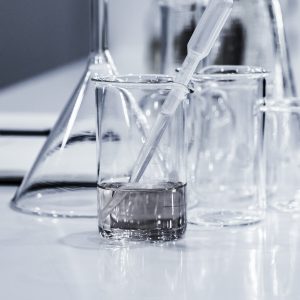 Advancing
Medical Sciences
Our responsibility to society starts with high quality, effective medicines that make life of victims better around the world.